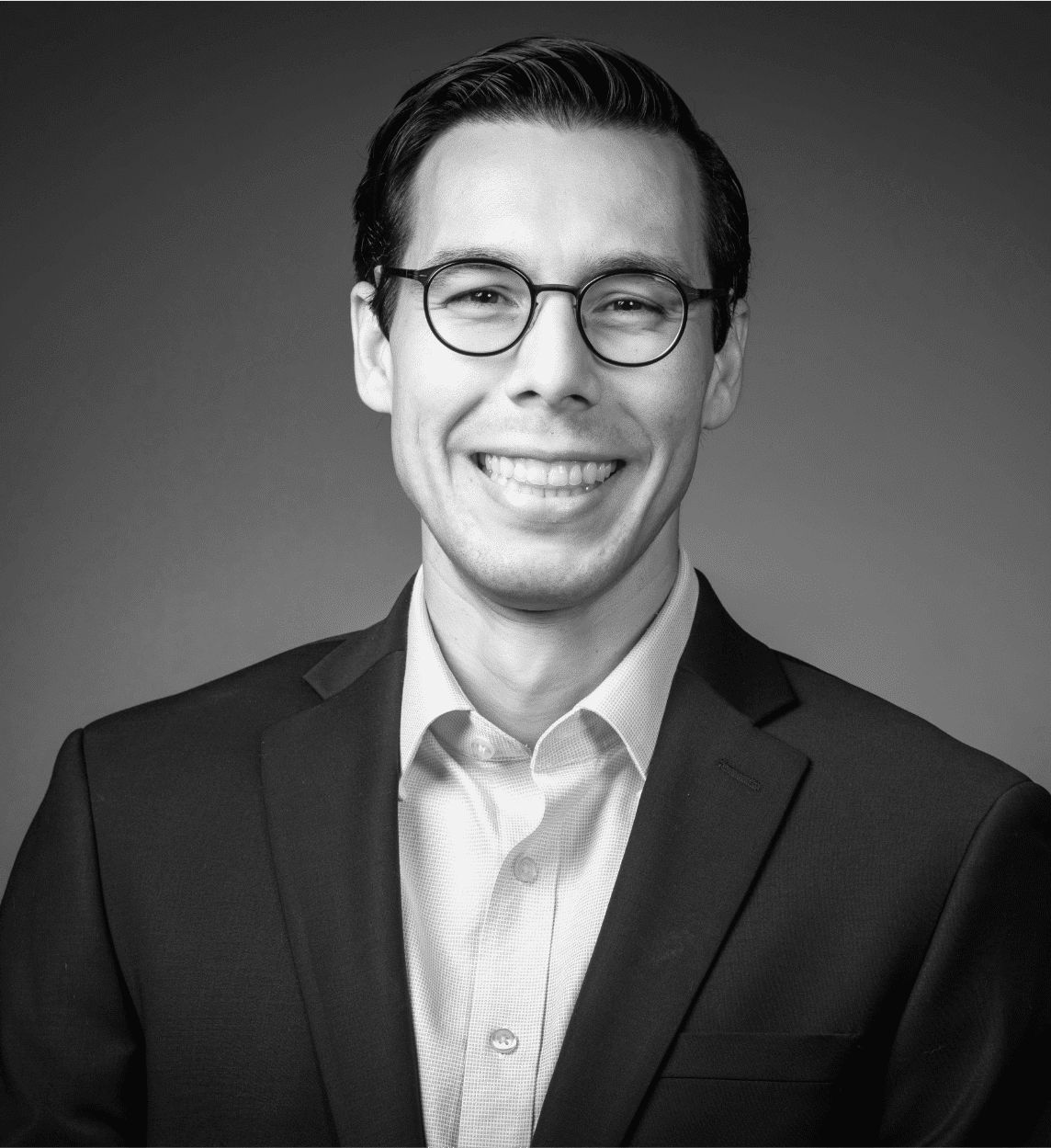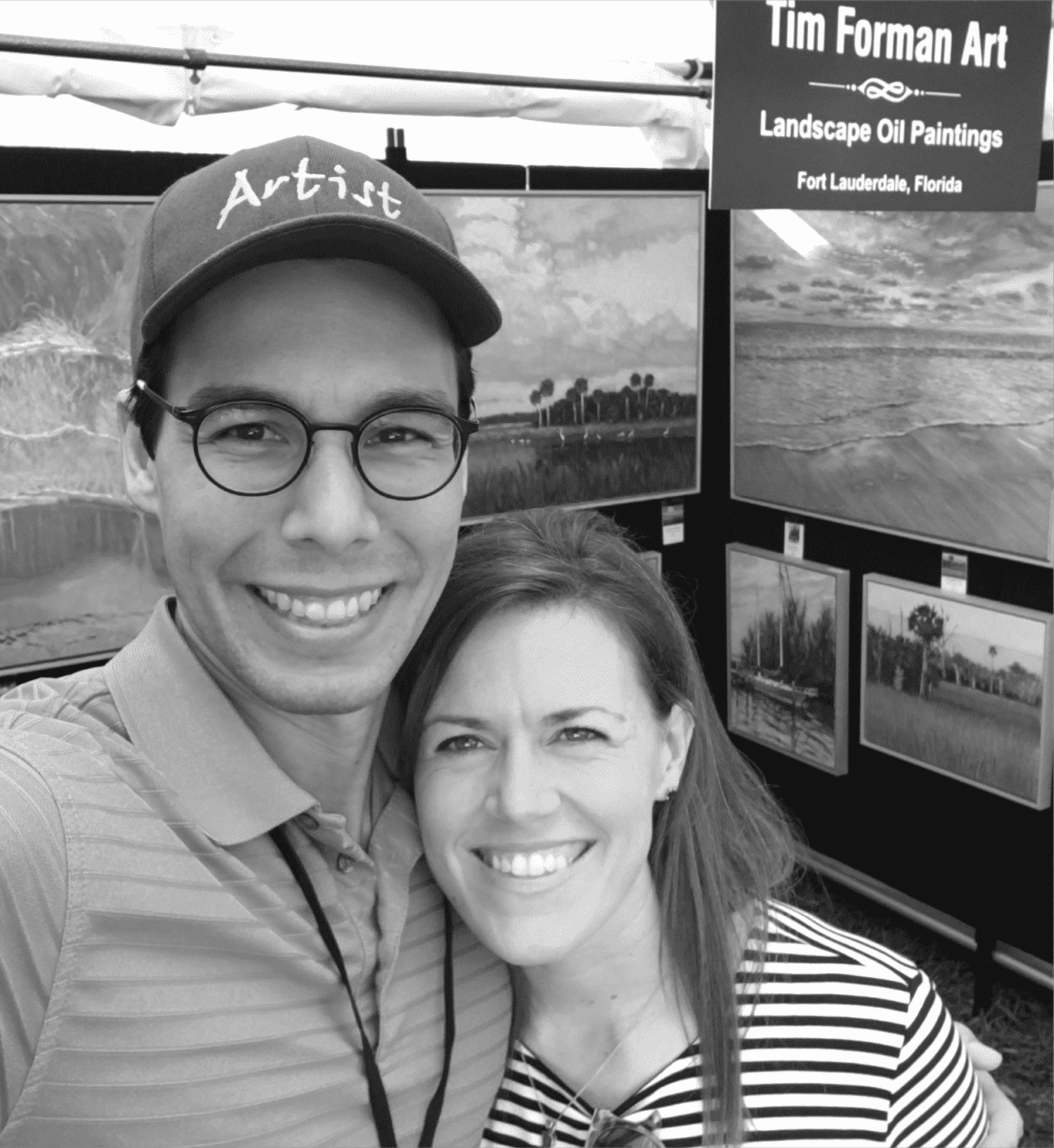 About Me
Hello! My name is Tim Forman and I am an artist.
I do oil on canvas paintings. Primarily, I paint landscape: the beach, the Florida Everglades, the Islands, the sunsets, and the beautiful creation around us. I started painting when I was ten and am primarily self-taught. Eventually I believe that God guided me to do art professionally. Since 2012, I have exhibited my work in galleries, at art shows, and private venues both in the United States and the Bahamas. People purchase my paintings from my portfolio of available work and also commission me to paint custom pieces to decorate their homes and businesses. My paintings preserve memories which can be enjoyed for years to come. And they also inspire awe and capture beauty in the world around us.
I can bring artwork to your home and paint pieces that are to the size and subject matter to your liking. You probably don't know anyone who is looking for paintings, do you?
Visit my most recent artwork and explore each category
Find out where my paintings will be displayed next
Historic Society | Jul. 7th through Sep. 28th, 2019
Las Olas Art Festival | Oct. 19-20, Sat-Sun, 10-5pm
Beaux Art Festival | Jan. 11-12, 2020, Sat-Sun, 10-5pm
Boca Hotworks | Jan. 25-26, Sat-Sun, 10-5pm
Artfest, Fort Myers | Feb. 1-2, Sat - Sun, 10-5pm
Bonita Springs | Mar. 7-8, Sat-Sun, 10-5pm
Riviera Country Club Show | Mar. 12, Thursday, 7-10pm
Fort Lauderdale Historic Society | Jul. 5th through Sep. 27th, 2020
Find out where my paintings will be displayed next
Historic Society | Jul. 7th through Sep. 28th, 2019
Las Olas Art Festival | Oct. 19-20, Sat-Sun, 10-5pm
Beaux Art Festival | Jan. 11-12, 2020, Sat-Sun, 10-5pm
Boca Hotworks | Jan. 25-26, Sat-Sun, 10-5pm
Artfest, Fort Myers | Feb. 1-2, Sat - Sun, 10-5pm
Bonita Springs | Mar. 7-8, Sat-Sun, 10-5pm
Riviera Country Club Show | Mar. 12, Thursday, 7-10pm
Fort Lauderdale Historic Society | Jul. 5th through Sep. 27th, 2020